I have been messing up with my own thoughts and have been thinking just too many things than what i can cope with.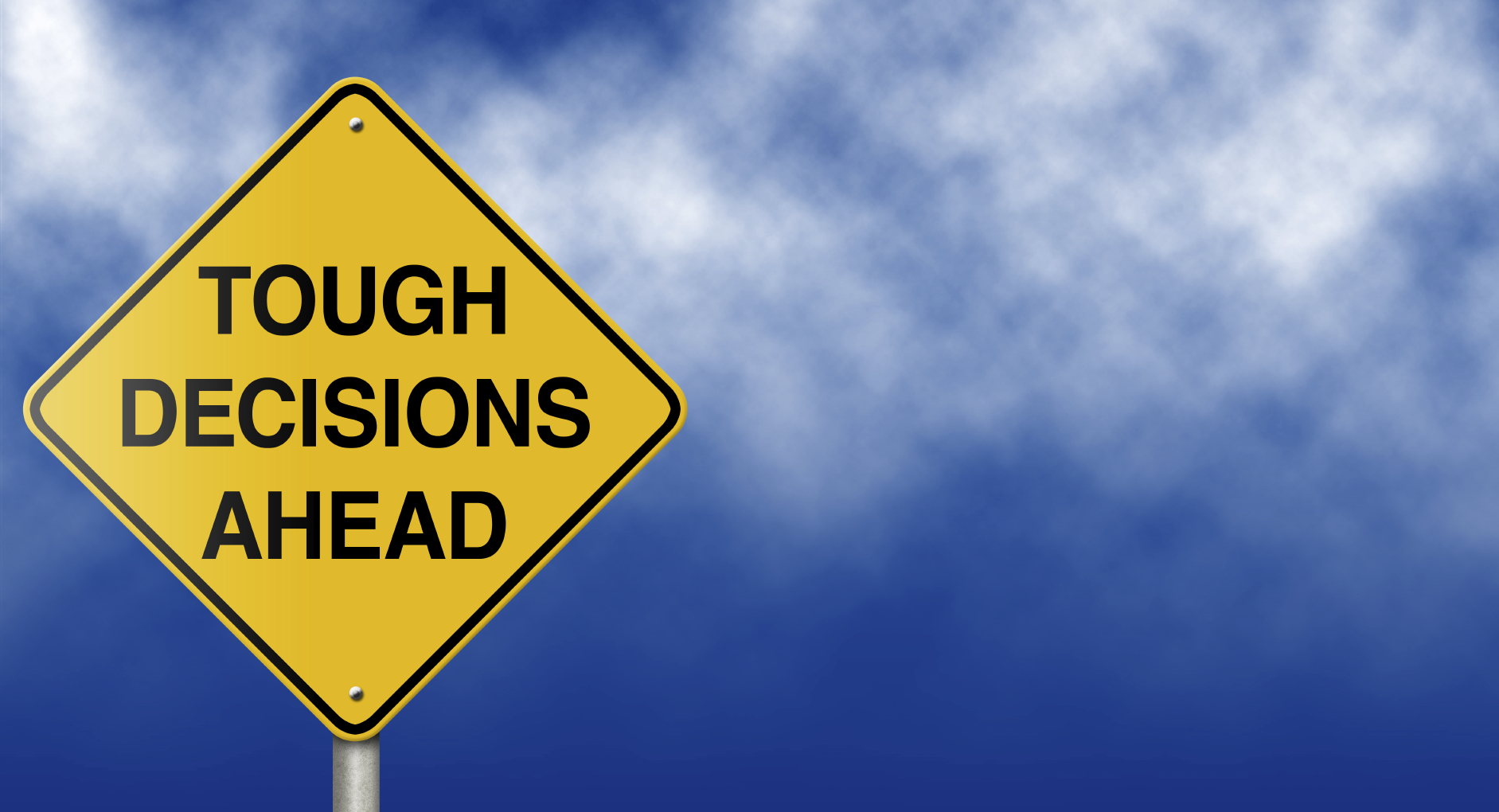 Thank God a discussion with someone I highly look up to saved me from all the unwanted hassles, headaches and paranoids. Now, I am clear of what I want to do, and I see next year as a productive and fruitful year :)
The choice is all mine, and I made my own choice.
I am not gonna regret my choice, and I am going to enjoy every single bit of it!
Till then~